All of our grooming supplies are from...
Here are some of the grooming supplies & equipment we use at our cattery.
For eyes we use a soft washcloth or cotton balls dipped in warm water or saline solution (for contacts) only. Then we use Page One eye wash or see recipes for eye wash on our eye cleaner page. Dry completely & then we apply Page One eye powder or Breeders Care Eye Grooming Powder, with mascara brushes.
To keep eyes clean from stains you must clean them daily!!!!!

We also make our own eye wash & you can see the recipe for these on my eye cleaner recipe page!!

Page one grooming power & eye wash
We buy this online from
www.pageonepetcare.com
Breeder care grooming powder
We buy this online from China
http://www.breeder-care.com

The brushes, combs, nail trimmers & thinning shears we use for grooming.
Thinning Shears
for face trimming

Cat Nail Trimmers
Here is a wonderful nail trimmer to have....check this website for more information
http://www.zenclipper.com
size #1 for kittens
size #2 for adults

Slicker Brushes....My Absolute Favorite!
Where I buy all my combs
Most used combs are...
#000
#006
http://www.chrissystems.com/grooming-tools/pet-grooming-show-dog-and-cat-combs.aspx
http://www.chrissystems.com/grooming-tools/pet-grooming-show-dog-and-cat-combs.aspx
Size I use
#000
#006
We shampoo our kitties with Fresh & Clean Oatmeal & Baking Soda shampoo mixed with Dawn dish soap. We also use Groomer Edge shampoo (pictured below).
We use Johnson & Johnson Baby Shampoo around the head & face.
Breeders Goop for degreasing which we use for stud tail. We apply the goop on the dry fur first & then add water to work it in through out the fur. Rinse well & then shampoo.
We also use Nexxus Humectress Hair Conditioner

When bathing your kitty I always fill a plastic tub up with warm water & I add Dawn Dish soap to the water. Always use Johnson & Johnson baby shampoo around the face. I slowly put the kitty in the tub & rub the soapy water all around his body & top of head. I use a washcloth with warm water to wash their face. After soaking the kitty in the soapy water I remove the kitty & with a small hose attached to the sink I rinse the soapy water off the kitty. Then fill the tub with Fresh & Clean Oatmeal & Baking Soda Shampoo or Breeders Edge Shampoo mixed with water & repeat the above.
Make sure you rinse well & get all the soap off of him/her or it can cause irritation to the skin. Every other bath I will refill the tub with warm water & creme rinse. Always rinse after using creme rinse too!!!
Towel dry as much as possible & then I place the baby in a carrier & blow dry thoroughly. We keep taking the baby out & comb/brush through his/her coat, between the drying process.
Never leave your kitty alone while in the carrier with blow dryer on!!! We also recommend trimming the hair around the rear end of your baby. It helps to prevent anything from sticking to their fur.
You can always call me if you have any questions!!!
My Favorite Shampoo that I use on my cats & kittens!
Groomer's Edge Grimeinator Deep Cleaning Shampoo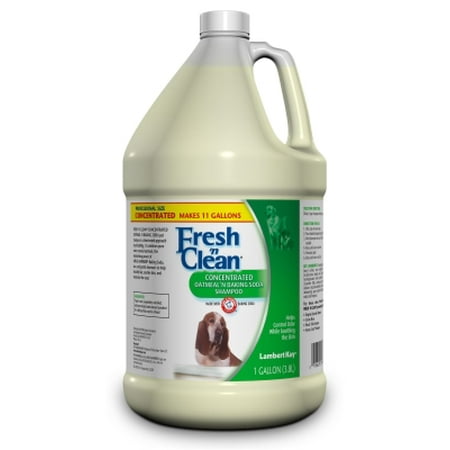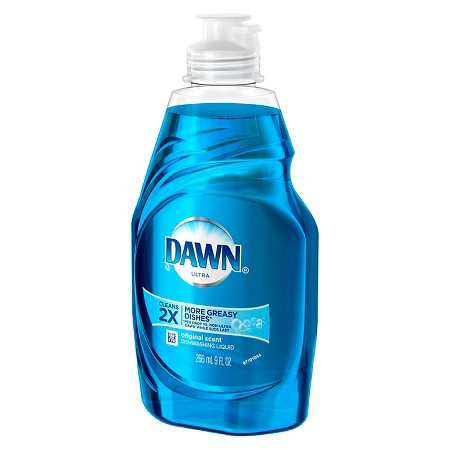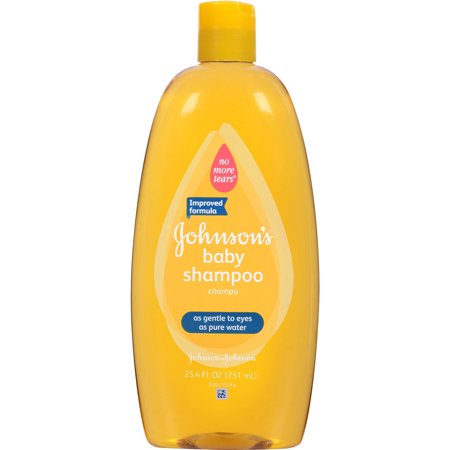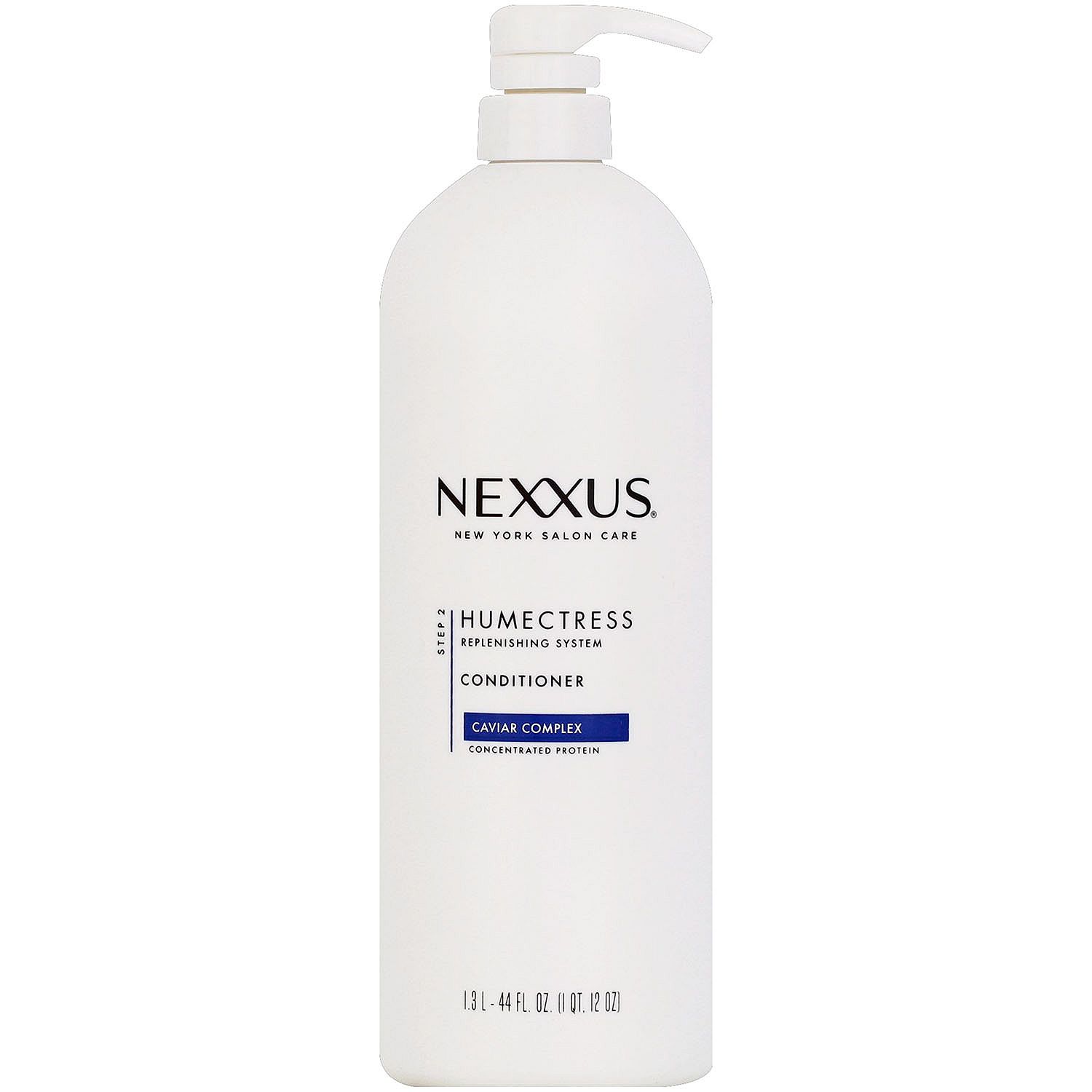 Clippers
Andis Excel 5-speed clipper with #10 blade